Melt-Away Teeth Whitening Masks (7-Day)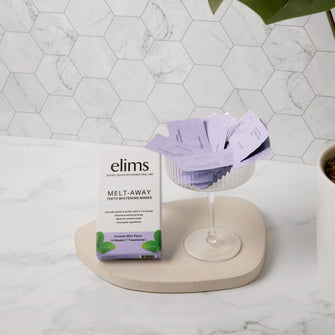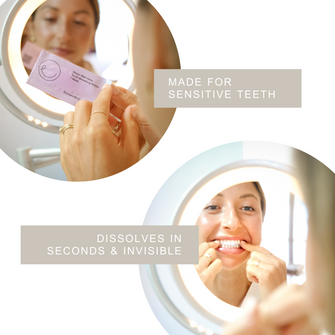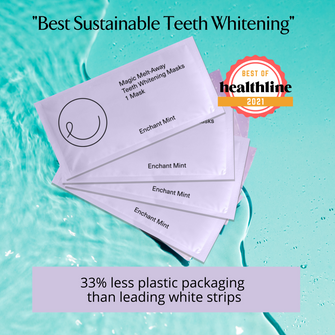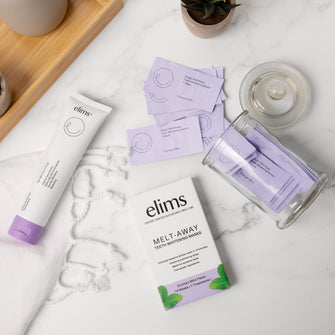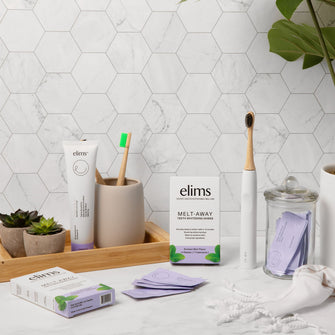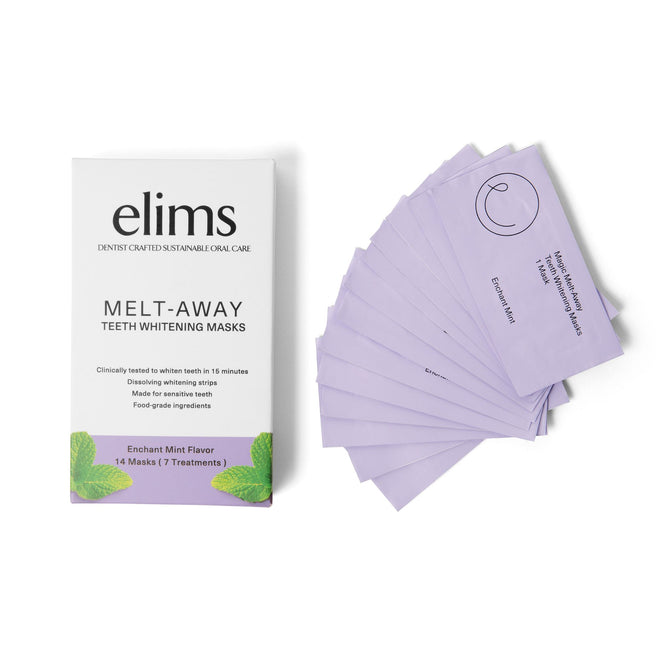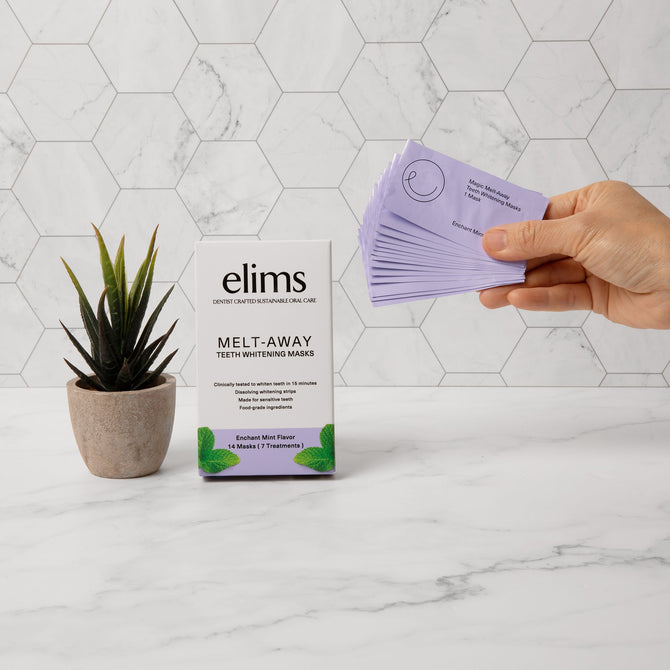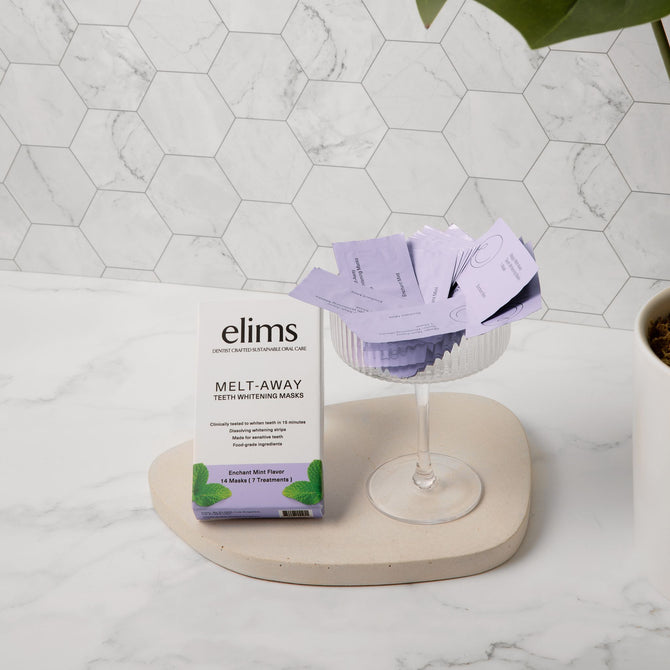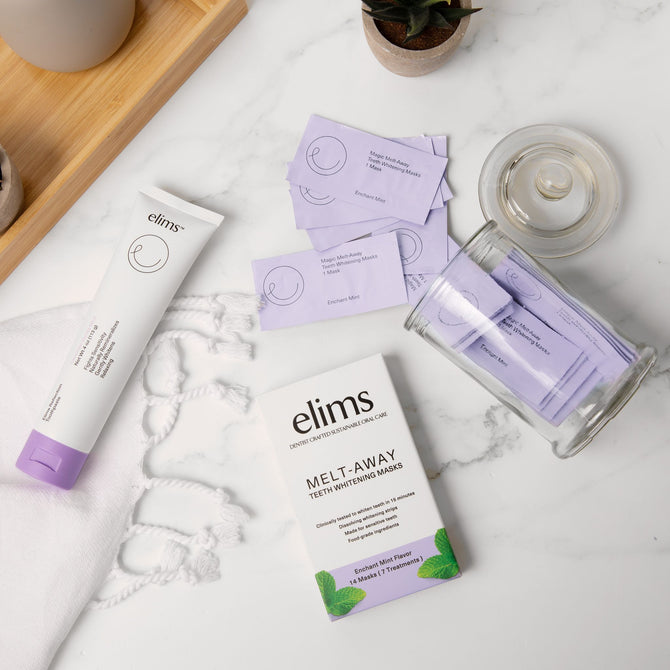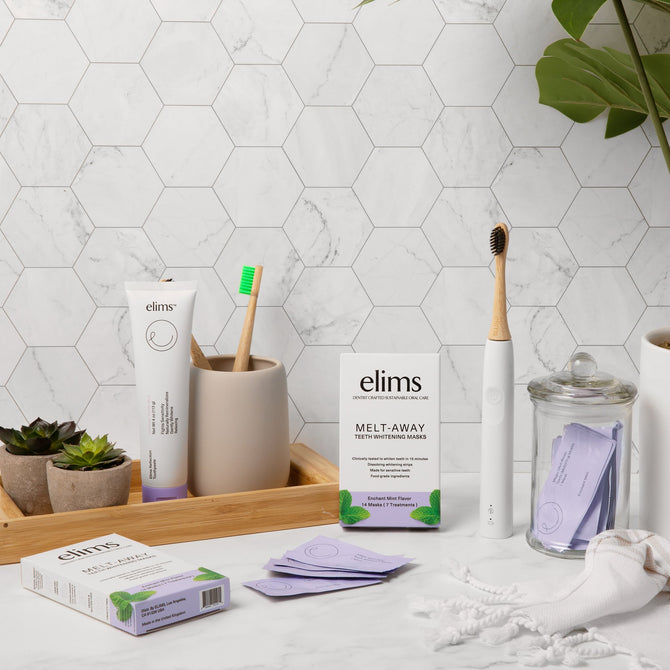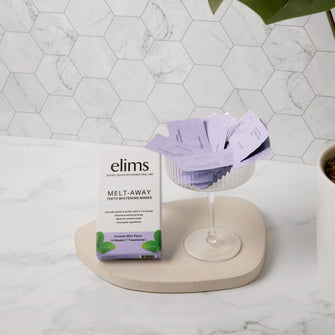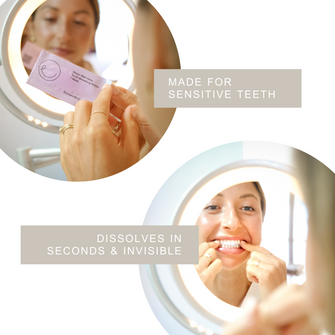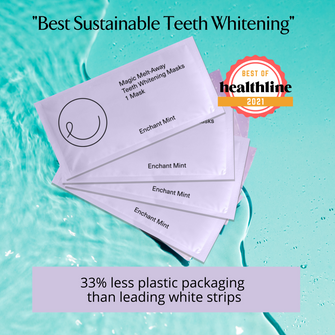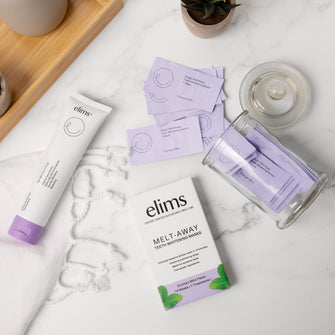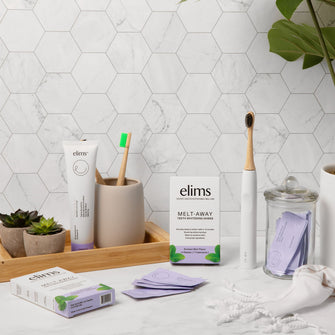 Melt-Away Teeth Whitening Masks (7-Day)
What This Is
7 days to pearly whites! Get your teeth camera-ready with our Melt-Away Teeth Whitening Masks. Just wear them for 15 mins a day and watch the magic happen - giving you a fresh, dazzling smile in no time! (You'll be sayin' "cheese"!).
Dentist Crafted: Formulated for visible results using food grade ingredients
Food-Grade: 10 food-grade or purer ingredients that are safe to swallow
Dissolves in Seconds: Dissolves on contact and is gone after 15 minutes, once whitening treatment is complete
Made for Sensitive Teeth: Professional-level results with no tooth sensitivity and is enamel safe*
Minty Fresh Flavor: No bitter or chemical taste!
Includes 7-day pack of 14 masks (one for top and one for bottom teeth)
*Study carried out by Prof J. S. Rees and Dr A. Alamri from Cardiff Dental School (UK). Results may vary.
📲 Click here for video instructions!
1. Make sure hands are clean and dry then peel open the sachet and remove mask
2. Lick teeth then align top edge of mask with gum line (avoid placing directly on gums). Gently press the strip to adhere it to teeth. Fold excess behind teeth
3. Sit back and relax as the mask dissolves (only takes a few seconds). Avoid eating or drinking for at least 15 minutes. If any residue is left behind after 15 minutes, you can brush it off and continue eating and drinking normally
For best results, use once a day for 7 days.
Not recommended using whitening masks while you're wearing braces or within two weeks of any dental treatment
Not recommended for kids under 14 years old
10 Simple & Food Grade Ingredients:
PVP, Pectin, Glycerin, Aqua (Water), Hydrogen Peroxide, Flavor (Peppermint), Polysorbate 80, Sucralose, Limonene, Linalool
What's inside
Why You'll Love It
Formulated and clinically tested by dentists
Only 10 food-grade and simple ingredients
Mask melts away in your mouth within seconds and is gone after 15 minutes, once whitening treatment is complete (safe to swallow)
Invisible on teeth
Made for sensitive teeth and enamel safe
No bitter or chemical taste! Minty fresh flavor
Vegan, cruelty-free, and gluten-free
Healthline award winner for Best Sustainable Teeth Whitening in 2021
Packaging
33% less plastic packaging than other whitening strips.
100% recyclable at home or with TerraCycle. Learn more.
What's not inside
No Parabens
No Toxins
No SLS - an artificial foaming agent
No Artificial Colors or Flavors
📲
Click here for more info