Reflection Toothpaste in Lavender Vanilla Mint (Pack of 3)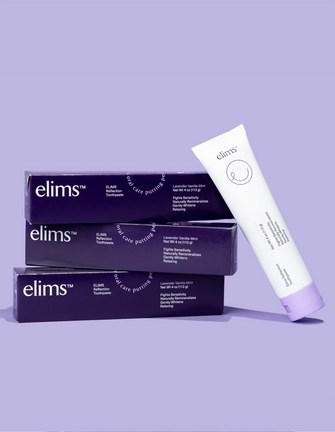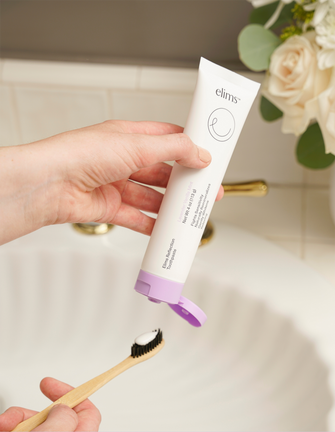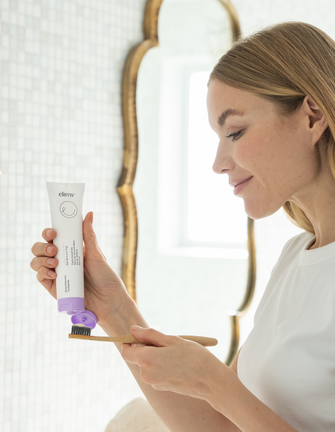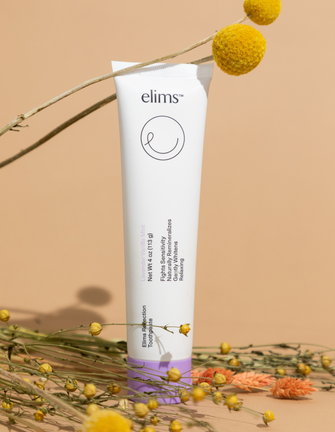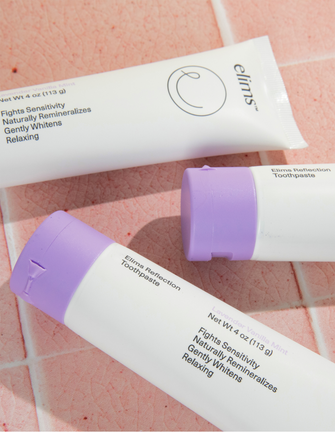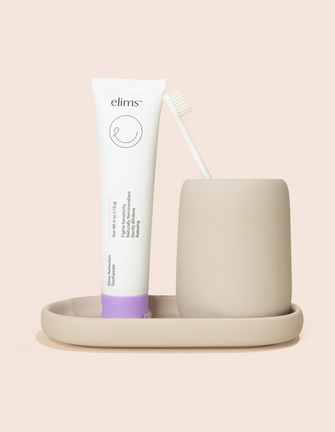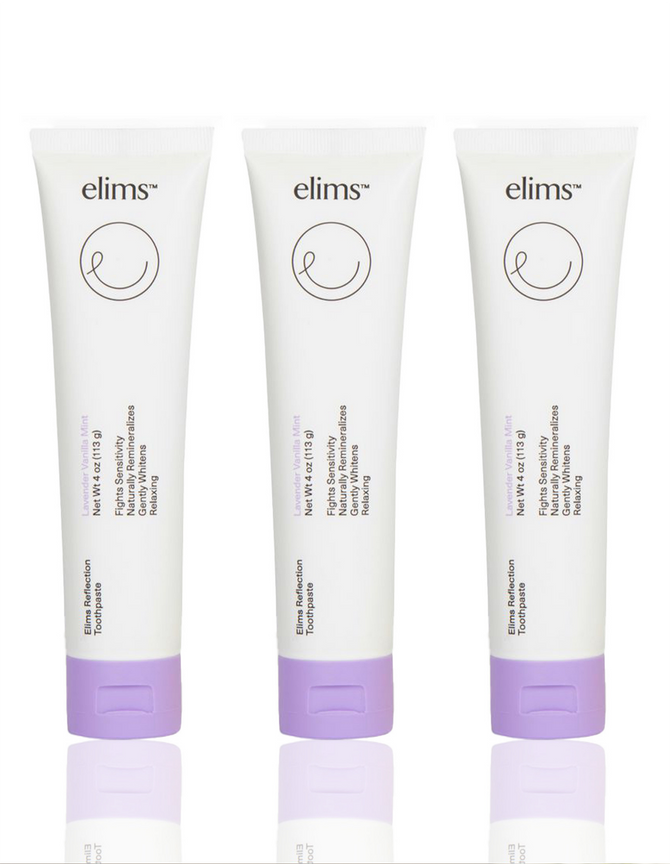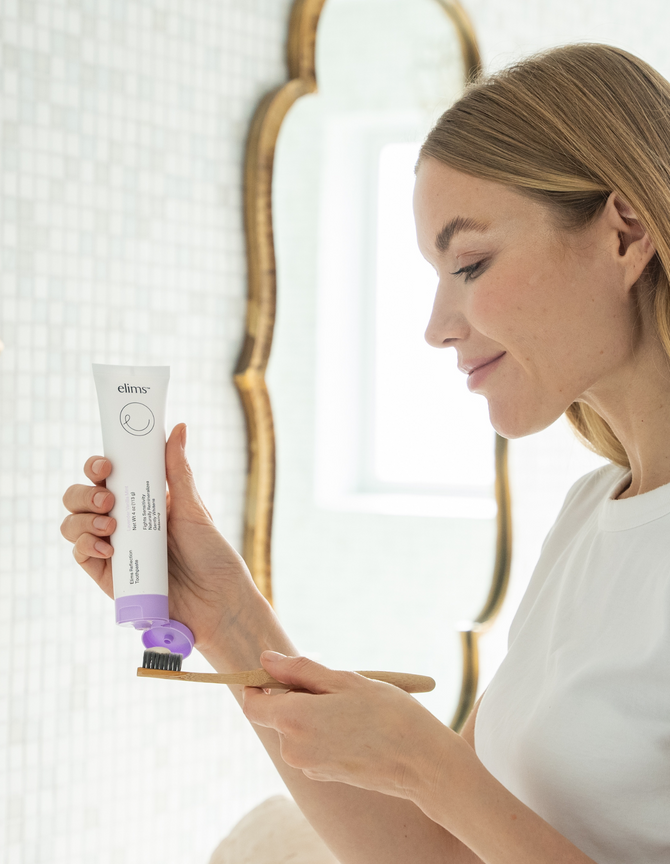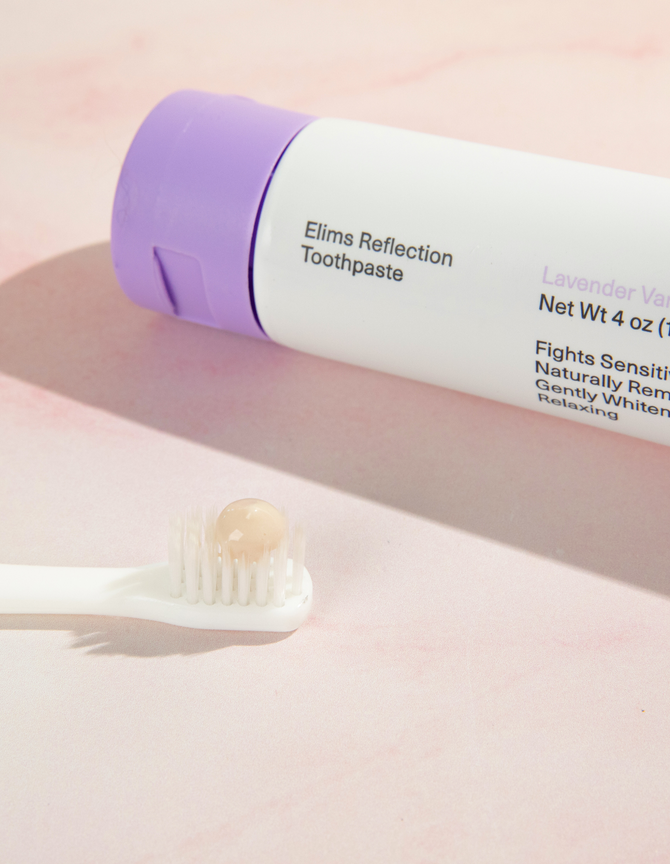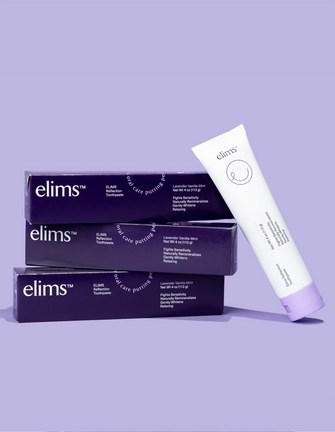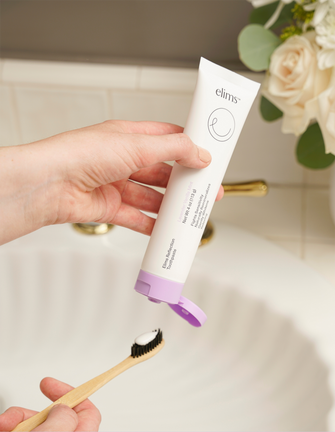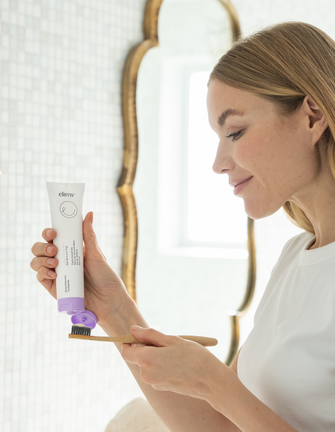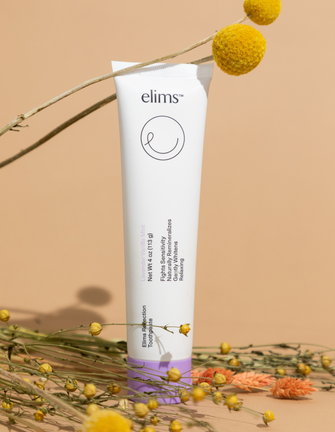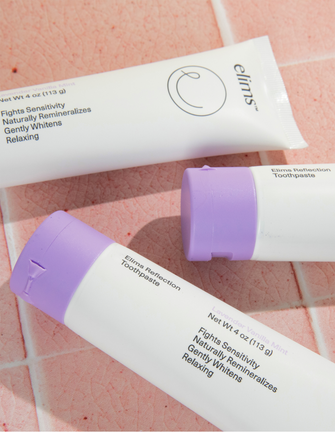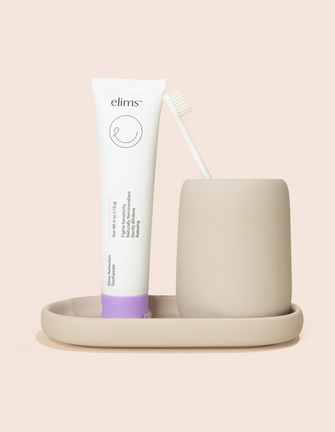 Reflection Toothpaste in Lavender Vanilla Mint (Pack of 3)
What This Is
The best of holistic care in a convenient 3-pack.
Naturally derived mineral toothpaste
Crafted by dentists to remineralize enamel and fight sensitivity
Powered by 10% nano-hydroxyapatite, a clinically-proven mineral fluoride alternative
Includes plant-based xylitol (recommended by dental professionals)
Gently whitening with baking soda + coconut oil
Unique blend of soothing chamomile, creamy vanilla, and relaxing lavender essential oil, with a hint of mint!
Includes:
Three (3) tubes of Reflection Toothpaste in Lavender Vanilla Mint
We're sure you've used toothpaste before, so do your thing.


Bonus points for brushing at least twice a day for two minutes.
Vegetable Glycerin, Xylitol, Deionized Water, Sorbitol, Nano-Hydroxyapatite, Hydrated Silica, Sodium Methyl Cocoyl Taurate, Sodium Bicarbonate (Baking Soda), Natural Vanilla flavor, Cocos Nucifera (Coconut) Oil, Xanthan Gum, Calcium Carbonate, Benzoic Acid, Menthol (Mint), Chamomilla Recutita (Chamomile) extract, Lavandula Angustifolia (Lavender) Oil
What's inside
Why you'll love it
Crafted by dentists to naturally remineralize enamel and fight sensitivity
Clinically-backed 10% nano-hydroxyapatite + xylitol
Gently whitens teeth
Foodie friend approved flavor
Vegan-friendly and gluten-free
Never tested on animals
Packaging
Tube is 100% recyclable and responsibly made from renewable Brazilian sugarcane
Box is made from 100% recycled paper and is 100%is recyclable
Send us your empties! We recycle with TerraCycle. Learn more
What's not inside
No parabens
No toxins
No SLS (an artificial foaming agent)
No artificial colors or flavors